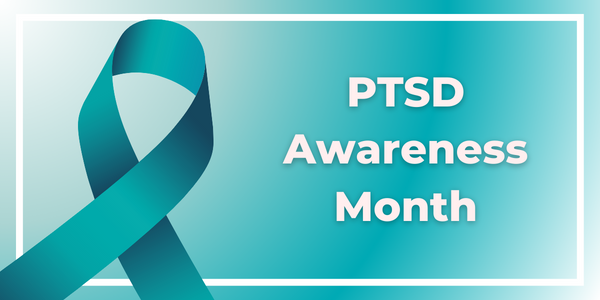 PTSD Awareness Month
To our Alumni,
June is PTSD (Post Traumatic Stress Disorder) awareness month, and we want to take this opportunity to focus on this very serious and often misunderstood condition. PTSD can affect anyone who has experienced or witnessed a traumatic event, and it is essential that we raise awareness so that those who are suffering can get the help they need.
At Gateway Foundation, we understand the impact that PTSD can have on individuals and their loved ones. Our alumni are not immune to the effects of trauma, and we want to do everything we can to support them on their recovery journey.
Symptoms of PTSD can include flashbacks, nightmares, avoidance of certain places or situations, feeling on edge or irritable, and changes in mood or sleep patterns. If you or someone you know is experiencing any of these symptoms, it is essential to seek professional help.
At Gateway Foundation, we provide a safe and supportive environment for individuals struggling with trauma and PTSD. Our experienced and compassionate staff are trained to work with clients dealing with a wide range of issues, and we use evidence-based treatments to help our clients begin to heal.
If you or someone you know is struggling with PTSD, we encourage you to reach out for help. We are here to support you in your recovery journey and are committed to helping you overcome your challenges.
Thank you for your continued support of Gateway Foundation, and we wish you all the best on your journey to recovery.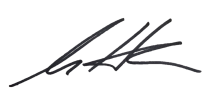 Shane Hassler
Program Director, Digital Services