All Major Insurances Accepted
Comprehensive Treatment Options
Gateway offers a full continuum of care across a wide range of clinical settings, so no matter where a patient is in life or recovery, we have a program that can be personalized for them. It's care that stays for life. PERSONALIZED SOLUTIONS
Recovery Made Real
Gateway Treatment Centers' customized treatment programs meet the needs of diverse populations. We work with every individual to create the right treatment plan suited to them. That's our Gateway rehab personal touch.
Our Locations
Gateway is a national provider that has 16 convenient drug and alcohol treatment centers in Illinois to serve our patients in the places and communities they call home.
we're always available through

LEARN MORE
OUR TREATMENTS
Treatment That Works
Constantly evolving, Gateway uses evidence-based practices and leading experts to develop customized treatment plans for every patient. Drawing from proven research and a legacy of innovation, we deliver the best possible outcomes—advancing the recovery of thousands of patients and families every year. Gateway Treatment Centers provides:
Acceptance and Commitment (ACT)
Cognitive Behavioral Therapy (CBT)
Dialectical Behavior Therapy (DBT)
Dual Diagnosis Treatment
Medication-Assisted Treatment (MAT)
Mindfulness-Based Sobriety
Motivational Interviewing (MI)
Seeking Safety
12-Step Facilitation
Lasting recovery takes more than hope.

It takes science. It takes Addiction Medicine.

Addiction is a disease—and lives are at stake. At Gateway, Addiction Medicine is a holistic approach that uses evidence-based practices. Those practices include therapy and medication, in combination with compassionate patient engagement. At Gateway we treat each person's unique physical, social and emotional needs.

Addiction Medicine is what we practice at Gateway. Our highly skilled and accredited clinical and medical professionals deliver personalized treatment plans for patients at any stage of recovery. Gateway Treatment Centers also treat those with complex needs such as trauma and mental health disorders.

Our style of Addiction Medicine empowers our patients' lifelong successes and our proven outcomes. Gateway has seen more than 1 million graduates over the last five decades. That's 1 million lives—and their families—forever changed.

THAT'S THE POWER OF ADDICTION MEDICINE. SAVING LIVES.

Contact Gateway for a consultation and begin your journey to recovery.

CONTACT US
Gateway was one of the best decisions of my life they truly saved me from the road I was headed down! I would love to thank the staff and of course my amazing counselor Adrain really helped me refocus my life on the right path without gateway I wouldn't have made it thank you and I love this place I always come back to alumni meeting and events.
Carlos A
My family member just competed her 28 day stay she had a great experience the staff is wonderful and treated her with respect and went above and beyond to help her. Gateway saved my family members life. It was not easy finding a nice inpatient rehab and gateway made the whole process very smooth we are so thankful we found this facility. Thank you gateway.
Anonymous
Spent some time here and got some great tools to help me in my recovery. My counselors in the women's unit were great and supportive. Love the monthly alumni meetings after treatment, great way to stay connected.
Magdalene M
A little over 7 years ago I decided to seek treatment for alcohol and drug addiction and chose this facility as a place to try and arrest my disease and I have been clean and sober ever since. After 30 days inpatient treatment and 9 months outpatient I was able to achieve that goal. I recommend this facility to anyone who truly wants freedom from active addiction.
Dwayne D
This place honestly saved my life. I was so bad my counselor said in the 2 years she was working there my case was the most unique she's ever had, and now I'm almost 15 months clean!
Matt
OUR BLOG
Latest from Gateway Foundation
Explore the latest news and resources from Gateway's thought leaders, clinicians and alumni.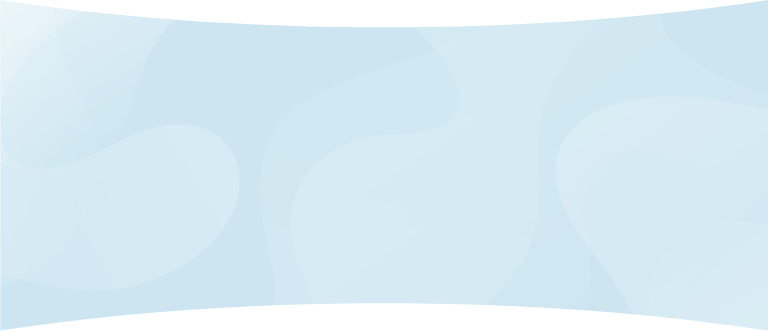 Subscribe to Our Newsletter for Updates from Gateway Foundation