Swansea
Drug & Alcohol Treatment Programs in Swansea, Illinois
At Gateway Swansea, we use evidence-based practices to treat every aspect of addiction. Our intensive outpatient facility offers industry-leading care in a compassionate environment. Learn more about our treatments and why patients choose us as their provider.
How Getting Help From a Drug and Alcohol Rehabilitation Center Can Improve Your Health
Addiction has many long-term effects on well-being that a treatment program can help you address. By getting help from Gateway Swansea, you can improve these aspects of health:
Cardiovascular health: Drugs can raise your heart rate and blood pressure, so stopping your use can help you improve heart health.
Brain function and emotional wellness: Addiction treatment can help you manage and reduce the cognitive effects of substance use disorder.
Kidney and liver health: With fewer toxins from drugs in your system, you can have a better functioning
kidney and liver after treatment.
When you get treatment for your addiction, you also reduce your risk of related health complications. For example, you can lower your chances of getting a serious disease or experiencing an overdose.
Our Evidence-Based Alcohol and Drug Rehab Center Treatments
Our addiction experts offer treatments developed through innovative research. At Gateway Swansea, we consider addiction a treatable disease. With evidence-based approaches, we can help you manage your addiction symptoms for a successful recovery. We provide a range of industry-leading treatments, including:
We understand that everyone has a different experience with addiction and that successful treatment accounts for these differences. As one of our patients, you will receive a personalized care plan adapted to your needs.
Virtual Tour of Our Swansea Rehab Center
Intensive Outpatient Programs at Our Drug and Alcohol Addiction Treatment Center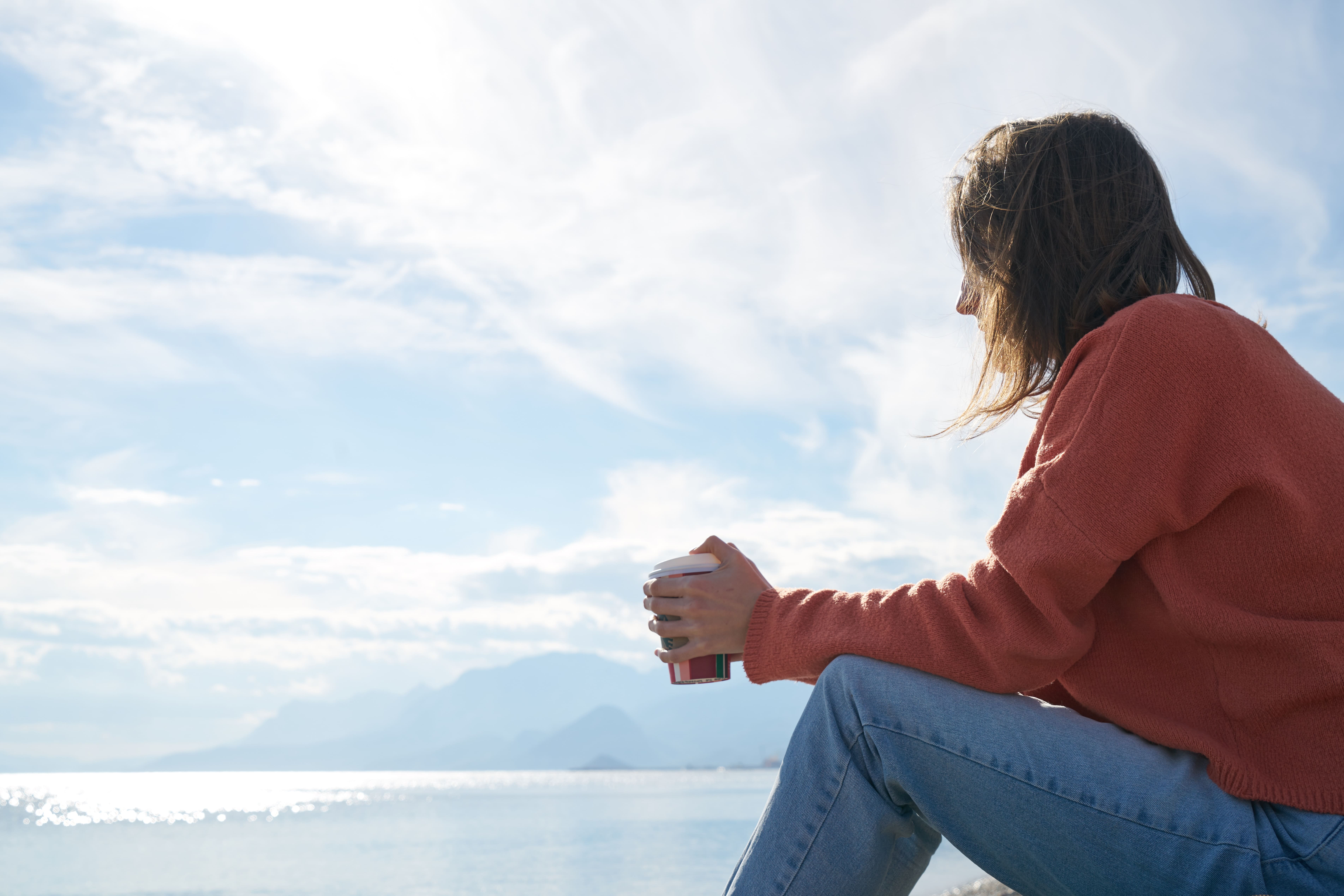 An intensive outpatient program at our facility features daily treatment and therapy while letting you go home at night. As a result, this program empowers you to get similar care to inpatient treatment with more flexibility. The benefits of intensive outpatient care include:
Consistent treatment and therapy schedule
Ability to practice what you learn
Support from your loved ones at home
Opportunity to maintain personal and professional responsibilities
Outpatient care like we provide at our Swansea location gives you the flexibility to manage recovery alongside the aspects of life you consider important.
Who Benefits From Outpatient Treatment at an Alcohol and Drug Rehabilitation Center?
You may get more benefits from outpatient or inpatient care, depending on a variety of factors. Our outpatient services suit patients who:
Need a more affordable care option than inpatient services
Have daily obligations that they want to maintain
Experience mild to moderate addiction symptoms
Get regular support from friends and family
If you have severe symptoms or need a stronger support system, you may need inpatient treatment. We welcome anyone in need of help to schedule an appointment with us to find the right option. After intake, our team can refer you to another Gateway center for inpatient treatment if necessary.
Our Addiction Blog
Substance Use Awareness for International Day of Persons With Disabilities

Addiction Therapy, Recovery, Treatment -By Gateway Foundation- December 3, 2021- Leave a Comment

Because December 3 is the International Day of Persons with Disabilities, it is a great time to increase your knowledge…
Our Rehab Blog
Visit Our Drug and Alcohol Addiction Rehab Center in Swansea, Illinois
Begin your journey to recovery today. The compassionate staff at Gateway Swansea will support you as you work toward a drug-free life. Schedule your first appointment by contacting us online today or calling 618-234-9002.
ADDICTION SPECIALISTS
EXECUTIVE DIRECTOR
Tim Dalaviras
Tim Dalaviras is a healthcare professional with progressive leadership success and the ability to lead through changing dynamic organizations. He has the excellent ability to capitalize on opportunities with a results-oriented leadership style to develop innovative solutions for internal and external customer groups.
MEDICAL DIRECTOR
Hetal Amin, MD
Dr. Hetal Amin has more than 20 years of practice experience and specializes in psychiatry and neurology. Dr. Amin joined Gateway in 2007 as a consulting psychiatrist before becoming the medical director.
Dr. Amin finished his addiction psychiatry fellowship at the University of Connecticut, and during the fellowship, he participated in research on Campral and Vivitrol. Prior to joining Gateway, he worked as medical director at different community mental health centers in Southern Illinois. Over the last 15 years, Dr. Amin has worked with patients with severe co-occurring disorders. Dr. Amin actively participates in local charity clubs and provides volunteer services.
He earned his medical degree from Baroda Medical College.
PROGRAM DIRECTOR
Andrea Shaw
Andrea has provided leadership and direct services in agencies offering Mental Health and Addiction Treatment for over twenty years. After completing her Master of Social Work Degree, she pursued and completed a Master in Business Administration. This allowed her to utilize the business and clinical education and experience, to better manage sustainable behavioral health services in a community setting. As a Program Director, Andrea will work to enhance quality programming and increase community awareness of the local, and virtual, support and services available to individuals, and their families, living with a Substance Use Disorder.
Swansea Staff
Gateway Swansea's highly trained addiction specialists educate and develop relapse prevention goals for patients with substance use disorders. All of Swansea's counselors are masters-prepared and many of them hold licenses in either social work or counseling. The team is caring and passionate about ensuring that patients receive the best care and leave treatment feeling prepared to use their skills to maintain a sober lifestyle. From an Intensive Outpatient Program to Addiction Therapy Services, you can count on our staff to help you maintain sobriety. For more information, contact Gateway Swansea today at 618.234.9002.