Swansea, IL
Drug & Alcohol Treatment Programs in Swansea, Illinois
At Gateway Swansea, we use evidence-based practices to treat every aspect of addiction. Our intensive outpatient facility offers industry-leading care in a compassionate environment. Learn more about our treatments and why patients choose us as their provider.
How Getting Help From a Drug and Alcohol Rehabilitation Center Can Improve Your Health
Addiction has many long-term effects on well-being that a treatment program can help you address. By getting help from Gateway Swansea, you can improve these aspects of health:
Cardiovascular health: Drugs can raise your heart rate and blood pressure, so stopping your use can help you improve heart health.
Brain function and emotional wellness: Addiction treatment can help you manage and reduce the cognitive effects of substance use disorder.
Kidney and liver health: With fewer toxins from drugs in your system, you can have a better functioning
kidney and liver after treatment.
When you get treatment for your addiction, you also reduce your risk of related health complications. For example, you can lower your chances of getting a serious disease or experiencing an overdose.
Our Evidence-Based Alcohol and Drug Rehab Center Treatments
Our addiction experts offer treatments developed through innovative research. At Gateway Swansea, we consider addiction a treatable disease. With evidence-based approaches, we can help you manage your addiction symptoms for a successful recovery. We provide a range of industry-leading treatments, including:
We understand that everyone has a different experience with addiction and that successful treatment accounts for these differences. As one of our patients, you will receive a personalized care plan adapted to your needs.
Intensive Outpatient Programs at Our Drug and Alcohol Addiction Treatment Center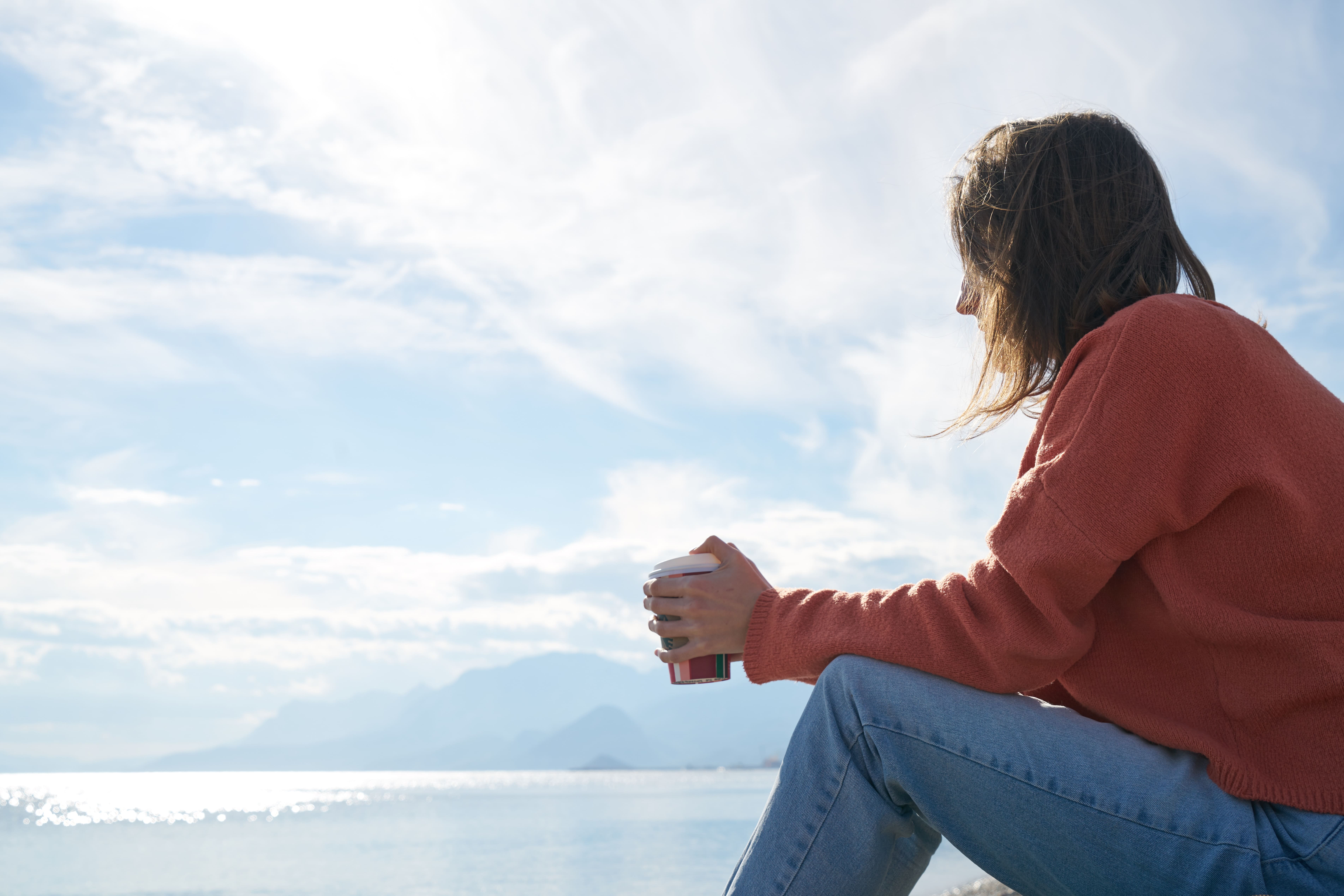 An intensive outpatient program at our facility features daily treatment and therapy while letting you go home at night. As a result, this program empowers you to get similar care to inpatient treatment with more flexibility. The benefits of intensive outpatient care include:
Consistent treatment and therapy schedule
Ability to practice what you learn
Support from your loved ones at home
Opportunity to maintain personal and professional responsibilities
Outpatient care like we provide at our Swansea location gives you the flexibility to manage recovery alongside the aspects of life you consider important.
Who Benefits From Outpatient Treatment at an Alcohol and Drug Rehabilitation Center?
You may get more benefits from outpatient or inpatient care, depending on a variety of factors. Our outpatient services suit patients who:
Need a more affordable care option than inpatient services
Have daily obligations that they want to maintain
Experience mild to moderate addiction symptoms
Get regular support from friends and family
If you have severe symptoms or need a stronger support system, you may need inpatient treatment. We welcome anyone in need of help to schedule an appointment with us to find the right option. After intake, our team can refer you to another Gateway center for inpatient treatment if necessary.