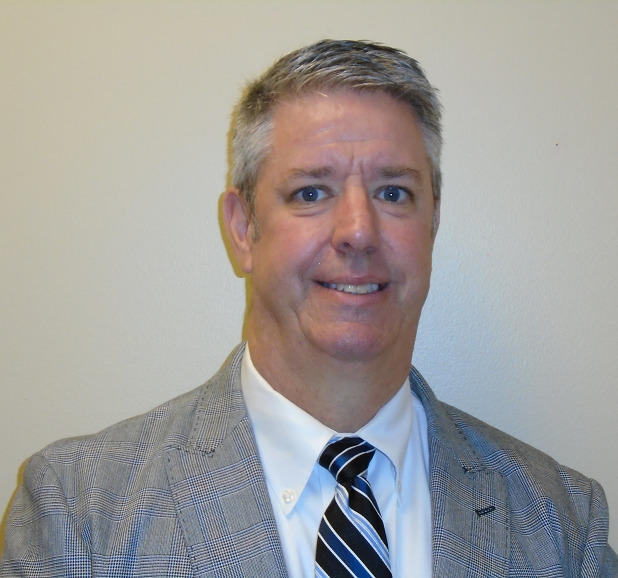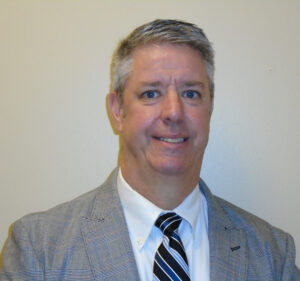 I am pleased to announce the recent promotion of Steve Doherty to Senior Regional Director of Corrections Division Operations.
Steve Doherty began his Gateway career a little over 20 years ago, when he was hired as the Program Director of the St. Louis Free & Clean Program.  Steve brought prior experience running residential and outpatient behavioral health programs in community settings.  Steve continued his professional growth with Gateway as the St. Louis footprint continued to expand.  He was promoted to the Eastern MO Director in 2009, when he was asked to assume oversight of two in-prison treatment programs near the St. Louis metro area, expanding his experience with multi-site management.  As his responsibility with Gateway grew, so did his advocacy work in MO with both the Department of Mental Health and the Department of Corrections, which ensured that Gateway maintained a presence and partnership with our funders and regulatory entities in that market.  In 2014, Steve was promoted to Regional Director over all Missouri Operations.  As his skill set continued to expand, Steve began to actively participate in growth and development opportunities outside of Missouri, and as a result he was asked to assume oversight of the new Michigan contract and programs in 2018, and was named Regional Director of Midwest Operations for Corrections. 
As most of you know, more recently Steve was asked to serve as an Interim Senior Director of Corrections Operations during the leadership transition year.  He assumed oversight of multiple state operations, assisting me with managing the in-custody treatment services across multiple markets; working with his colleagues on the Corrections Management Team to assist and support service delivery and growth and development as we emerged from the pandemic.  I look forward to working with Steve in his new position of leadership, as he continues to support the Corrections Division in fulfillment of our mission.
Please join me in congratulating Steve for this well-deserved promotion!
Gregg Dockins
President, Corrections Services Division