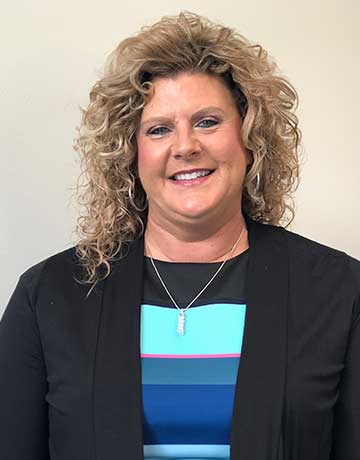 I am pleased to announce that Kerry Henry has been assigned a new role and responsibilities as Senior Regional Executive Director.  Please join me in congratulating her on this well-deserved promotion.  
Kerry has been a key contributor during her entire tenure at Gateway Foundation and I want to highlight just a few of her many accomplishments.   Kerry supervised the further development of the Springfield Outpatient program when we purchased the building where it is currently located.   This service has grown in scope and persons served at a colossal rate.   She also supervised the opening of our Jacksonville location from acquisition of the property, through the renovation and program opening. 
In her new role, Kerry will continue to directly supervise operations at Springfield, Springfield Outpatient and Jacksonville.  The Carbondale facility and team will also report to Kerry. 
Kerry will be responsible for the development of our new location in Bloomington and will be profoundly participating in additional growth initiatives.   She will also be assisting on a number of division wide projects.
I know that Kerry will continue to contribute to Gateway Foundation and I look forward to working with her in this newest capacity.  
Marc C. Turner
President, Community Services Division