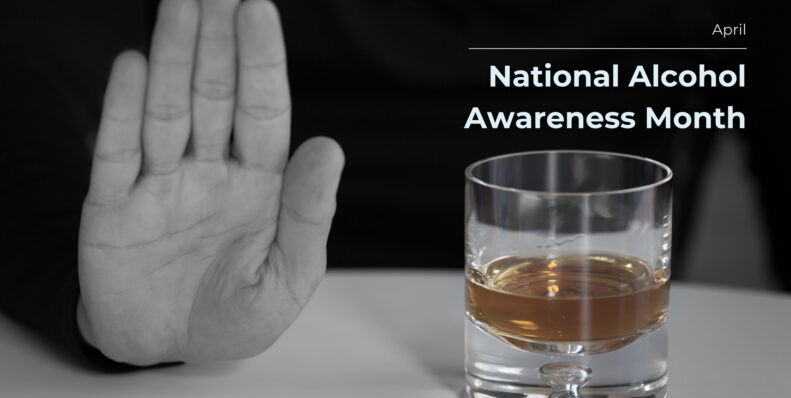 Alcohol Awareness Month
Hello Gateway Foundation Partner!
April is Alcohol Awareness Month. This month's newsletter will focus on the dangers alcohol addiction poses due to its ease of access, socially acceptable nature, and relationship to social anxiety. As mentioned by our Clinical Director, Craig Lamb in a recent interview with WGN Daytime, 17 million Americans suffer from problem drinking with alcohol killing more people than opioids. Below you will find a few articles from our website detailing the detrimental effects of alcohol addiction as it relates to health effects, personal relationships, and social anxiety disorders, as well as the overall benefit of detoxing from alcohol entirely.
Since alcohol consumption is regarded differently than other dangerous drugs, it can mistakenly be deemed harmless while the effects remain. Chronic alcohol misuse makes it difficult to seek treatment for alcohol use disorder and interferes with the effectiveness of your therapy or medication once you've begun a treatment plan. Our approach to substance use disorder combines proven, evidence-based methods with personalized attention and specialized treatment modalities to create a comprehensive spectrum of care.
As your partner in alcohol addiction treatment, we want you to know Gateway Foundation is here for you and your client. Feel free to reach out to your Gateway Foundation contact person with any needs. Don't know who your contact is? Email me directly and we'll put you in touch.
Kind regards,
Frank Markett
Director of Sales