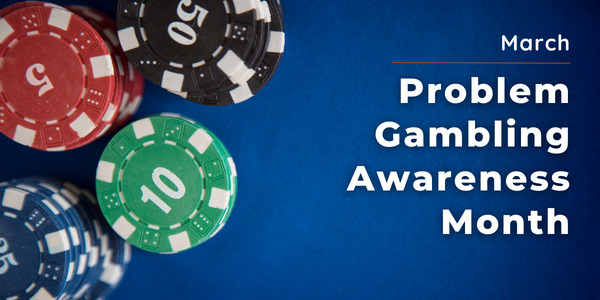 Problem Gambling Awareness Month
Hello Gateway Foundation Partner!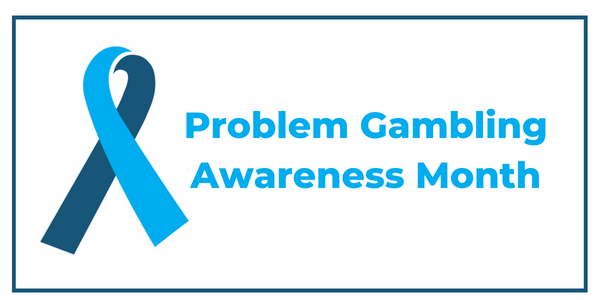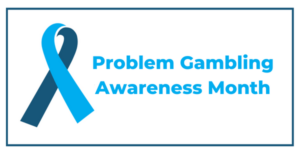 March is Problem Gambling Awareness Month. This month's newsletter will focus on helping someone with gambling addiction by identifying risk factors and groups most affected by the addiction. On March 22nd, Gateway Foundation is hosting a webinar about problem gambling that we hope you can join. Below are a few articles from our website detailing gambling addiction signs and treatment options.
Like many addictive disorders, gambling addiction causes profound harm to both the body and mind. It's critical to recognize a problem and begin a treatment program that addresses the root causes of compulsive gambling. Gateway Foundation understands each person develops addiction differently and therefore needs individualized treatment on how to recover from addiction disorders. Our approach to addiction medicine combines proven, evidence-based methods with personalized attention and specialized treatment modalities to create a comprehensive spectrum of care.
As your partner in gambling addiction treatment, we want you to know Gateway Foundation is here for you and your client. Feel free to reach out to your Gateway Foundation contact person with any needs. Don't know who your contact is? Email me directly and we'll put you in touch.
Kind regards,
Frank Markett
Director of Sales