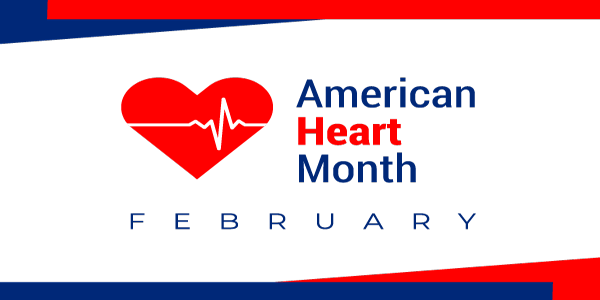 American Heart Month
Hello Gateway Foundation Partner!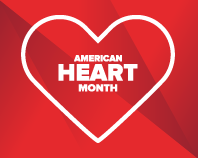 February is well known as American Heart Month, so in this month's newsletter we're going to focus on drug and alcohol consumption and its negative effects on the heart. Gateway Foundation is hosting a webinar later this month on this very topic that we hope you can join. Also below, we've handpicked a couple articles from our website that go in depth about how drug and alcohol specifically affect heart health.
No matter the substance misused, addiction causes profound harm to the body and mind. That's why it's critical to start recovery with a treatment program that addresses physical and mental health to heal from drug addiction. Gateway Foundation understands each person develops addiction differently, and therefore needs individualized treatment on how to recover from substance abuse. Our approach to addiction medicine combines proven, evidence-based methods with personalized attention and specialized treatment modalities to create a comprehensive spectrum of care.
As your partner in drug and alcohol addiction treatment we want you to know Gateway Foundation is here for you and your client. Feel free to reach out to your personal Gateway Foundation contact person with any needs. Don't know who your contact is? Email me directly and we'll put you in touch.
Kind regards,
Frank Markett
Director of Sales