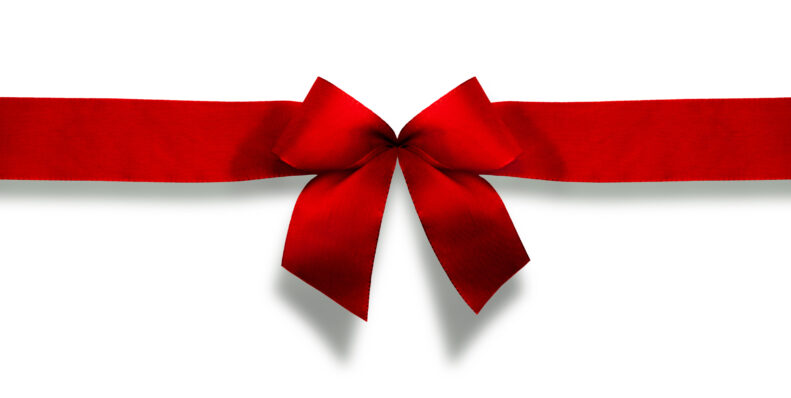 Happy Holidays from Gateway Foundation!
At Gateway Foundation, we understand the challenges during the holiday season for those struggling with substance misuse and those diagnosed with substance use disorder, we also gratefully witness the rewards of recovery.
Our core values are integrity, opportunity, evolving, and teamwork. Our experts in Addiction Medicine—including highly educated clinical and medical professionals and expert psychiatrists and nurses—provide personalized and coordinated care that covers the entire state of Illinois with 16 facilities from the Wisconsin Border to the Kentucky Border. Our goal is to see that each client achieves and sustains lifelong recovery.
We are also proud to have staff members who are in recovery and utilize the perspective they have with their lived experience. They understand what life was like before and, most importantly, what this life in recovery has given them and their loved ones. They have the ability to relay that message to our clients with a personal touch that includes sensitivity, caring empathy, and compassion.
Several times throughout the year, I've had the opportunity to travel the state of Illinois visiting all 16 Gateway Foundation treatment facilities. During these visits I get to witness these miracles on a personal level and for that I am grateful. From all of us at Gateway Foundation, enjoy this time with your families and know that Gateway Foundation is here as your partner in addiction recovery services.
Have a safe and happy Holiday season!
Frank Markett
Director of Sales