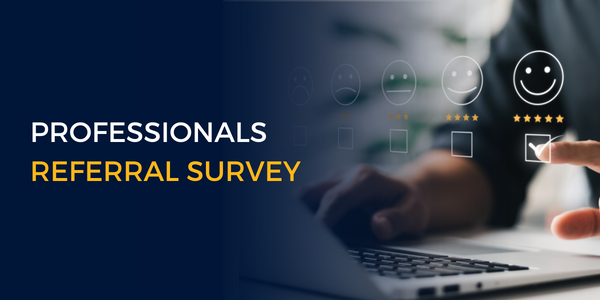 Professional Referral Survey
As a partner of Gateway Foundation, we both strive to best serve those in need of substance use disorder treatment within our communities across Illinois. We invite you to participate in this brief survey to learn more about how we're doing and what we need to improve upon to help you serve your clients.
(We promise, this is brief and should take less than two minutes to complete.)
Participate in the Survey Now!