May 6, 2022 | Psychiatric TimesTM |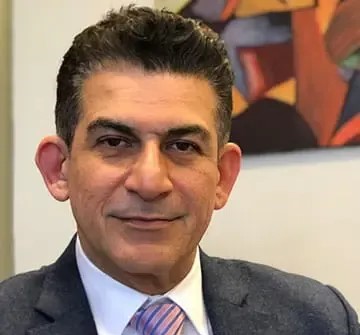 As COVID-19 put a spotlight on issues in mental health and wellness, the opioid epidemic shined a light on issues in addiction psychiatry. Even the White House has taken an interest in addressing addiction problems, with President Joe Biden sharing his Administration's inaugural National Drug Control Strategy in April 2022.
To help address the clinical challenges and issues and provide insight into the solutions and care that might best help your patients, Psychiatric TimesTM welcomes Roueen Rafeyan, MD, DFAPA, FASAM, as Addictions Section Editor. Dr Rafeyan is chief medical officer of Gateway Foundation in Chicago and clinical assistant professor of psychiatry and behavioral sciences at Northwestern University Feinberg School of Medicine. Psychiatric TimesTM asked Dr Rafeyan a few questions by means of an introduction.