Jan 18

Drug Addiction Treatment

Teenage Addiction Treatment
Our nation's teens are particularly vulnerable to falling prey to drug and alcohol addiction. At the center of this vulnerability is the fact that most teens don't know the truth about drugs and alcohol. They tend to operate around myths that their peers pass around. How can we combat this problem and better educate our youth in the process? The answer to this question led to the founding of National Drug and Alcohol Facts Week. Drug treatment centers around the country agreed it was a great idea.
What is National Drug and Alcohol Facts Week?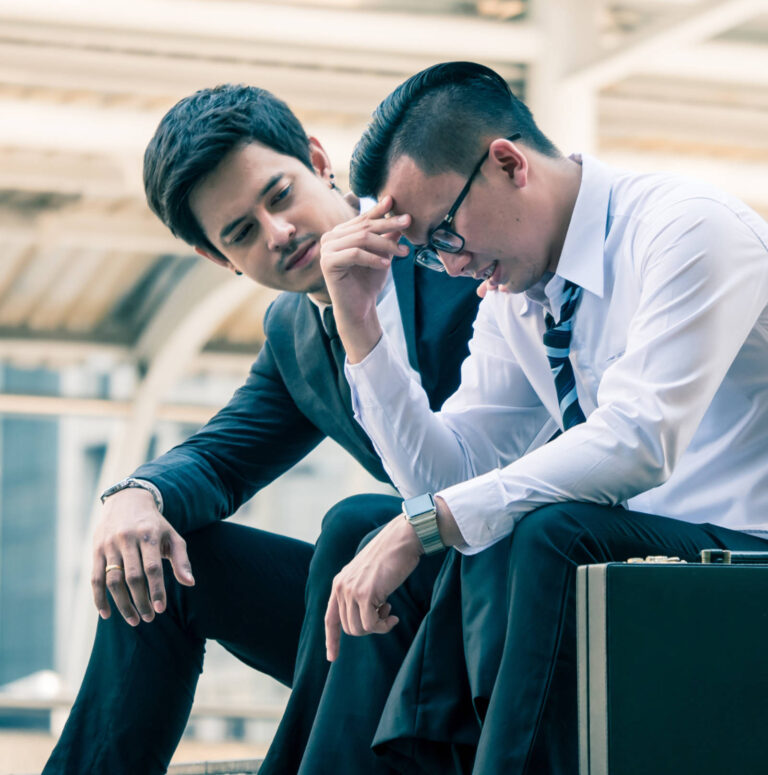 In 2010, a group of scientists from the National Institute on Drug Abuse (NIDA) set forth to figure out how they could use science to educate teens about drugs and alcohol. Their task was to come up with creative ways to dispel myths kids often find on TV, through music, in movies, or from social media. Initially, the NIDA group decided that "Facts Week" would focus on drug use and addiction. In 2016, NIDA partnered with The National Institute of Alcohol Abuse and Alcoholism (NIAAA), and alcohol became part of the agenda.
National Drug and Alcohol Facts Week 2019
In this cycle, National Drug and Alcohol Facts Week will be held from Tuesday, January 22 through Sunday, January 27, 2019. Traditionally, the month of January has been home to this focus on teenage drug and alcohol abuse. After the success of National Drug and Alcohol Facts Week 2018, people are looking forward to next year's events.
Throughout the country, NIDA will be working with high schools and community government agencies to create special events. The events, as one would expect, will focus on myth-busting for teens. They will also focus on teaching kids about addiction treatment resources like inpatient drug rehab centers in Illinois. In conjunction with these events, NIDA and the NIAAA will be sponsoring experts, who will be participating in major events. They will also be providing literature and "tool-kits" that presenters can use to pass on information to teenagers.
Gateway – First Class Addiction Treatment
From our nonprofit facilities in the US, we offer a wide range of addiction treatment programs. As part of our approach to treatment, we prefer to build our treatment programs around a 12 step addiction treatment program. We also use modern holistic and evidence-based treatment models. Here are some facts about our facility:
We accept most forms of healthcare insurance for payments
Withdrawal Management services
If you or your teen would like more information about National Drug and Alcohol Facts Week 2019, please call us at 877.505.4673. At Gateway facilities, we do more than treat patients for addiction. We also seek to teach the vulnerable about the dangers of drug and alcohol abuse.