Recovery Awareness Month
Reception & Panel
Addiction Medicine: Saving Lives
Wednesday, September 21, 2022
6-8 pm
MKB Architects Studios
1918 N Mendell Ave
Chicago, IL 60642
Mocktails & light Middle Eastern buffet followed by panel discussion. $35 per person.
~ Register today in the right panel or below! ~
Gateway CMO and psychiatrist Dr. Roueen Rafeyan and Gateway physician Dr. Keith Sarpolis discuss pharmaceutical aspects of treatment for substance use disorders, some of the science emerging around specific medications, and implications for the future of recovery.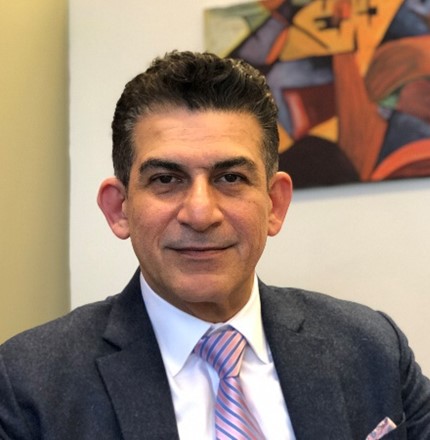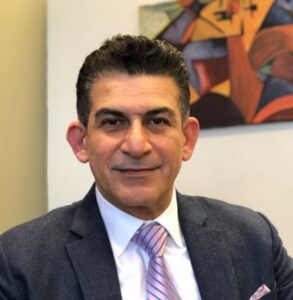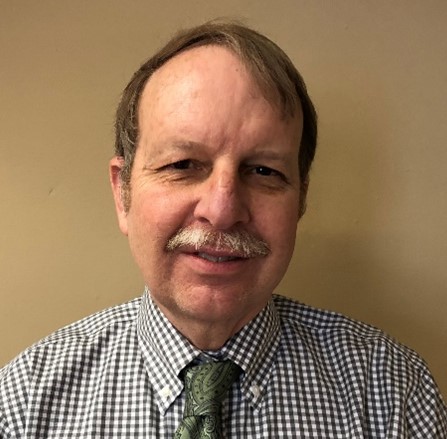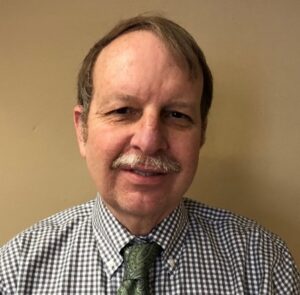 Gateway Senior VP of Strategic Partnerships and Engagement, Teresa Garate PhD moderates.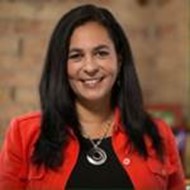 Space is extremely limited for the live event. Upon RSVP to charitable@gatewayfoundation.org, a registration link will be shared.