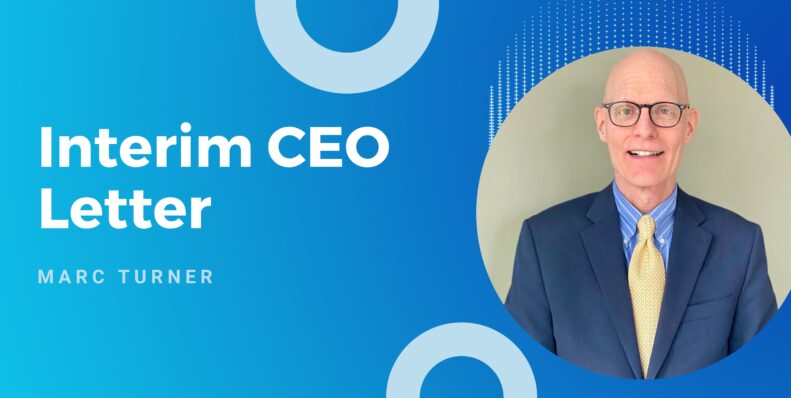 Dear Gateway Family and Friends,
As the days grow shorter, we are invited by many traditions to turn inward, reflect, and be grateful. Thank you for your past generosity to Gateway Foundation and the clients we serve. Our work is vital and our continuum of care continues to evolve, as it has since our founding in 1968 by just nine people on the south side of Chicago. In fiscal 2022, Gateway Foundation helped over 40,000 individuals heal and begin to transform their own lives in recovery. This would not be possible without our devoted staff of over 1,400, who provide compassionate and quality care in a wide variety of settings across eight states in our Community and Corrections Divisions. Our staff are genuine agents of change and hope. It has been an honor to serve as the Interim CEO & President this year, leading a team so devoted to our mission.
We hope this newsletter of celebrations will inspire your support of Gateway Foundation's ongoing work with an end-of-year gift.
May you and yours enjoy a restorative midwinter, full of reasons to be grateful, and look forward to seeing you in the new year at an alumni event or the Illuminating Recovery Annual Benefit Luncheon on March 13, 2023.

Marc C. Turner
Interim CEO & President